CHRISTMAS SHIPPING DEADLINES
DEC 12: USPS FIRST CLASS
DEC 13: USPS PRIORITY
DEC 14: UPS GROUND
DEC 18: UPS NEXT DAY AIR
Escape Outdoors - Get Your Adventure On
Welcome to Escape, your one-stop outdoor gear store for all of your outdoor needs! We are constantly adding many new and exciting items alongside our always-affordable favorites! From our Escape T-shirts to On Running shoes and kayaks, you are sure to find everything you need for your next outdoor adventure and more.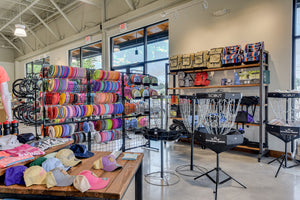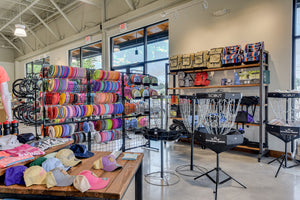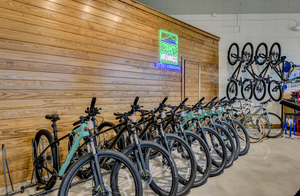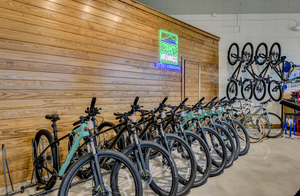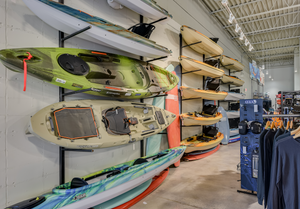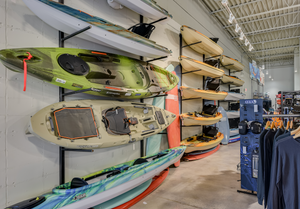 The Outdoor Gear Store For All Your Needs
Whether you want to rep your Augusta love, prevent wildfires, or rock your favorite national park, our T-shirts will show everyone your outdoorsy spirit. Pair your new go-to tee with a sweater vest or show off your arms with a tank as you hike.
Speaking of hiking and camping gear, we've got it all! Let us be your outdoor gear store solution for tents, sleeping bags, backpacks, and more. We have everything you need to make your next hike or camping trip as efficient and comfortable as possible.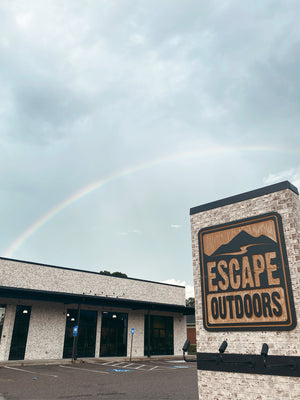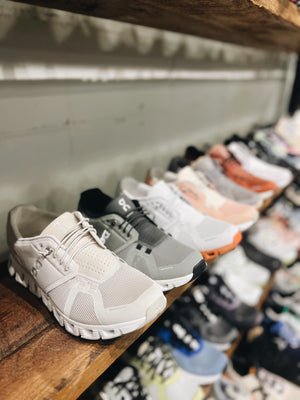 Our best-seller... On Running shoes! We receive shipments daily - let us help you pick the perfect pair!
Shop the collection
Shop Escape Outdoors
We aim to carry clothes to meet everyone's needs, from everyday hikers to experienced outdoor adventurers. No matter where you're heading to next, we're sure to have the clothing and accessories to get you there.
Stay up to date with your favorite outdoor clothing shop by checking us out on our social media channels at Instagram, Facebook, Snapchat, and TikTok. We post exciting daily content including new arrivals and more!
Got a question before you dive in and shop? This outdoor gear store is listening. Contact us and we'll be more than happy to help you find whatever you need to make your next great adventure outside the best it can possibly be.
★★★★★

I have been a customer here for years, every time I stop by I am always impressed with the staff. They are very knowledgeable about their outdoor products and they will give you their honest opinion about any product you are interested in...

William Price
★★★★★

Love this store. They switch up inventory often, have exclusive stuff I can't find anywhere else in Augusta and are reasonably priced.

Lauren McNeely
★★★★★

I can't say enough, we rented kayaks from this location and they were extremely helpful and professional. The kayak rental was exactly what we were looking for, it was the only place in town I could find that would rent kayaks with a stress free agreement...

Teach